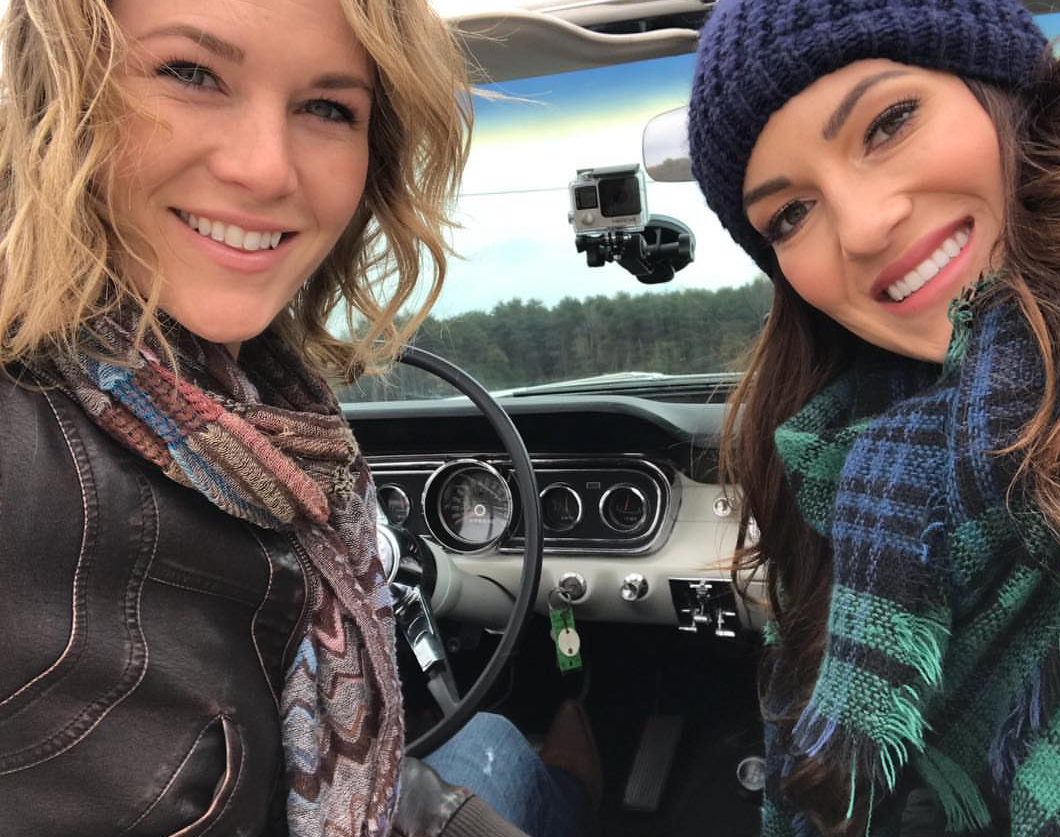 So, I have some exciting news! I've been chosen to co-host a new show coming out on
Ride TV
 in 2018! Ride TV is a 24-hour, high-definition, television network dedicated to showcasing the horse culture and lifestyle. I have always aspired to have a career as an on-camera tv personality. When the opportunity arose on hosting a show that dealt with topics in my genre, I was super excited about the opportunity! I can't divulge too many details at this point, as we are still in the filming process of episodes for the first season. However, I can't wait to go on this amazing adventure with my partner in crime, Emily Williams Reeves! Emily is a model and self-proclaimed gearhead. Her You Tube Channel,
 Flying Sparks Garage
, is one of the most followed channels on YouTube for guys and girls alike! Besides her career, Emily is also someone I admire as a person…her humility and kindness shine through as soon as you meet her!
When it's time, I'll release some more information on this hot, new show! But for now, I'll share some behind the scenes photos from the filming of the pilot episode in November 2017 in North Carolina. More details to come in 2018!